With the launch of Chat GPT-4 in 2023, AI (artificial intelligence) immediately became a hot spot. Recently, China's major AI model platforms, including Baidu, Tik Tok, SenseTime, Huawei and others, have announced that they will open their applications to the public, kicking off the commercialization of China's big models.
In the past, AI was based more on data statistics to support decision making, but AIGC (Artificial Intelligence Generated Content Generative) has been able to achieve generating and creating content. Solving the key problem of AI simulating human thinking ability can be said to be a milestone in the history of AI development. The impact of AI on people's living and working has sparked heated discussions. For business management, this upgrade of AI products means opportunities and the future.
Embedding the next generation of Artificial Intelligence products into the business management system, AIGC + PaaS & SaaS will bring revolutionary improvements in customer experience and efficiency to business management.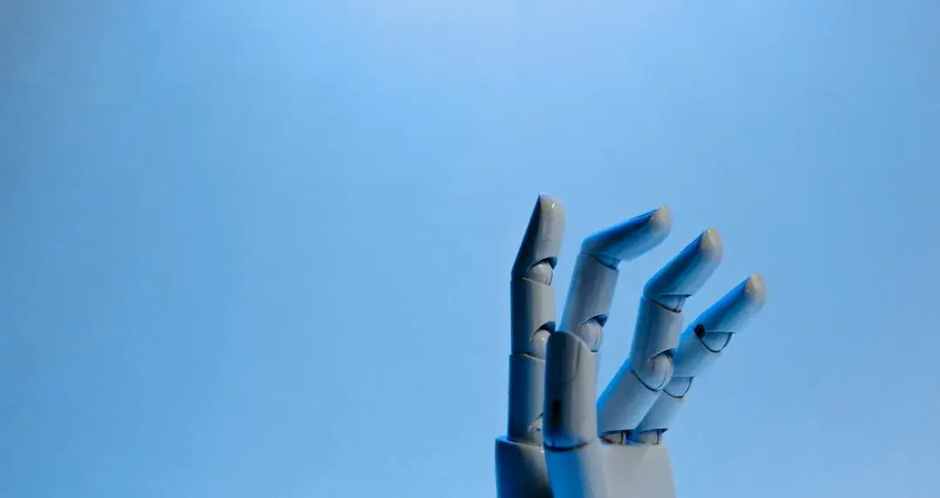 In particular, PaaS applications that are integrated with the latest AI technology will bring the following benefits to organisations:
First, AI transforms the way companies manage and respond to the needs of their customers.
By using a large language model, the digital management needs of enterprise customers can be met more quickly. Customers no longer need to understand complex formulas and code, but can interact with metadata and forms using natural language, and even generate a complete form and code with a sentence or sketch.
The second is to change the way in which users interact with business management system.
People will no longer have to manually sift through data and drag fields to create charts with these new generation AI products. Supported by a big language model, customers can really have a private secretary, asking the system questions via natural language or images on any business interface, searching for the information they want and generating summaries, copywriting and reports.
Thirdly, to accelerate the time taken to realise the business value of Business Management System.
Helping customers achieve their business goals is the ultimate goal of management software. As the most advanced technology, the language model can provide customers with more convenient access to information. It can also improve the efficiency of process processing. This enables top-level decision-makers to get the latest information faster and respond to risks and opportunities more quickly.
Fourth, more attention will be paid to data security and credibility in the design of business management systems.
The data used by the large language model is huge. For privacy data, the business management system will further strengthen monitoring mechanisms and permission settings to ensure customer information security.
Kingdee has been actively researching and developing the combination of management software and artificial intelligence as one of the leading enterprise PaaS platform providers.
With a deep understanding of business scenarios, the intelligent search of the Kingdee Cosmic Platform can perform keyword matching, semantic understanding and achieve accurate data retrieval to meet the needs of various business scenarios. Kingdee has been using RPA (Robotic Process Automation) technology based on Kingdee Cosmic Platform for several years to accelerate the digitalisation process of enterprises. For example, Kingdee Cosmic RPA has helped China Merchants Group achieve intelligent management and operation.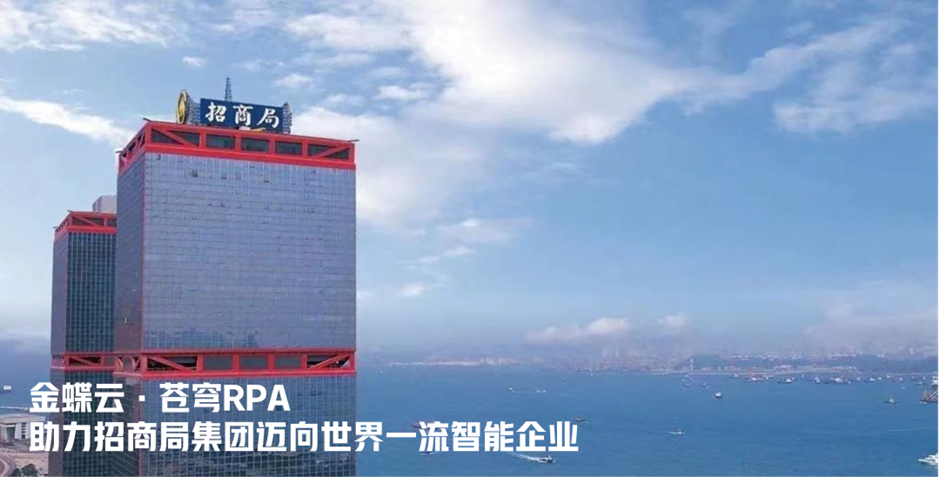 In the field of voice intelligence, Kingdee has collaborated with iFLYTEK to launch the world's first digital employee, which represents a further upgrade of RPA automated robots. Kingdee Digital Employee has the characteristics of personalisation, intelligence and automation, with active perception and interaction, covering more business scenarios to grow like a human being.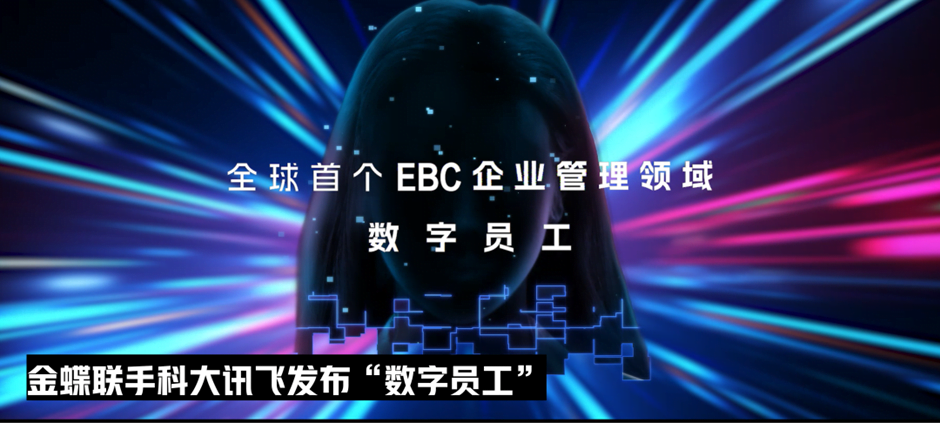 In financial management, Kingdee has developed AI tools to support daily operations such as collecting data, analysing, deciding and judging. Now, Kingdee is exploring more business scenarios to embed Kingdee's artificial intelligence capabilities. Recently, Kingdee announced that it would become the first pilot experience officer of Baidu Wenxin Yiyan (ERNIE Bot), and jointly conducted test scenarios with Microsoft OpenAI..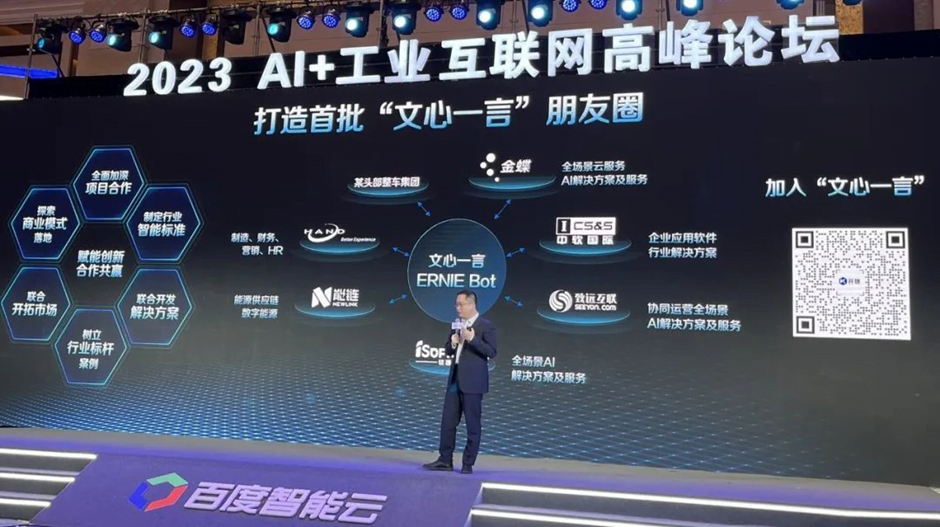 Keeping up with the pace of science and technology, Kingdee is committed to providing better services to customers and paying attention to the future trend. To help enterprise digital transformation, Kingdee will continue to promote technological innovation and development, and provide more reliable, agile, intelligent and open technical support.